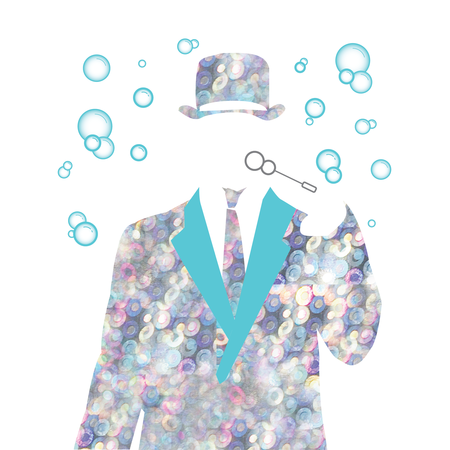 Wine Profile
Tasting Notes
This 100% traditional method Chardonnay is a breathtaking sparkling wine you don't want to miss. Made from hand picked and sorted grapes, this Chardonnay is both refreshing and complex with a dry crisp finish. Bright acidity with notes of tropical fruit take over the nose and the mouthfeel is clean and refreshing with soft creamy textures weighing on the finish.
Production Notes
-100% Chardonnay from our estate vineyard -Grapes were picked early to preserve freshness and minerality -Grapes were hand harvested, cluster sorted and whole cluster pressed using a very gentle and long press cycle so that we only extracted the best juice. Every effort was made to avoid allowing the juice to come in contact with oxygen so that we wouldn't lose the gentle nuanced aromatics. -After pressing the juice was allowed to cold settle to precipitate any sediment. After settling the juice was racked super clean (this is the transfer of the clean juice off the sediment) and allowed to warm up to prep for fermentation. -Fermentation was started using a traditional sparkling wine yeast that was cultured in some of the best sparkling vineyards in the world. Fermentation was done at 16 degrees Celsius, which allowed the extraction of more layered and interesting aromatics. -After fermentation the wine was cooled to 0 degrees to precipitate any excess acid and stabilize the wine. After stabilizing the wine was filtered to remove all sediment. -The filtered and stable wine was then prepared for the secondary fermentation that would take place in bottle. A tirage liqueur and yeast were added to the wine which was then bottled in pressure bottles and sealed with a crown cap. The bottled wine was then transferred to a warehouse and held at 15 degrees Celsius during the fermentation. The fermentation in bottle lasted roughly 14 days, at which point the wine was now at a pressure of 6.5 atmospheres. The wine was then left at 15 degrees to age on lees for 12 months. This cool aging allowed the bubbles created by the fermentation to fully dissolve into the wine, producing an elegant mousse. The aging on lees also adds texture, weight, and complexity to the wine. -After 12 months the bottles were riddled and disgorged (yeast was removed from the bottles) at this point a dosage of base wine and 4g/L sugar was added to finish the wine.
Food Pairing Notes
Pair with seafood dishes, such as lobster and muscles. Enjoy with turkey and roasted chicken.
Wine Specs
Appellation
Niagara Peninsula