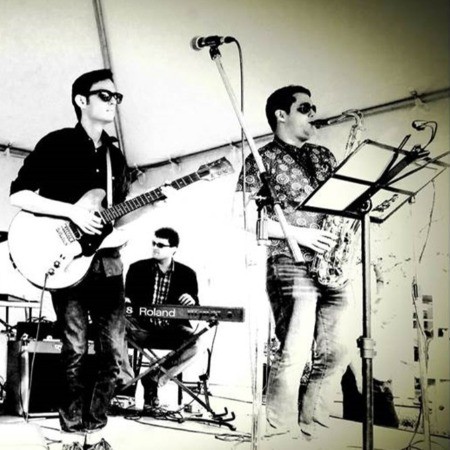 We are pleased to welcome The Hammer Bros to Megalomaniac. They have been performing their unique blend of jazz, funk and rock to audiences throughout Niagara. Come and get your funk on with us!
$20 per person
or $16 for My Way Wine Club Members
Wine by the glass and charcuterie available.
"the funk, the whole funk, nothing but the funk."